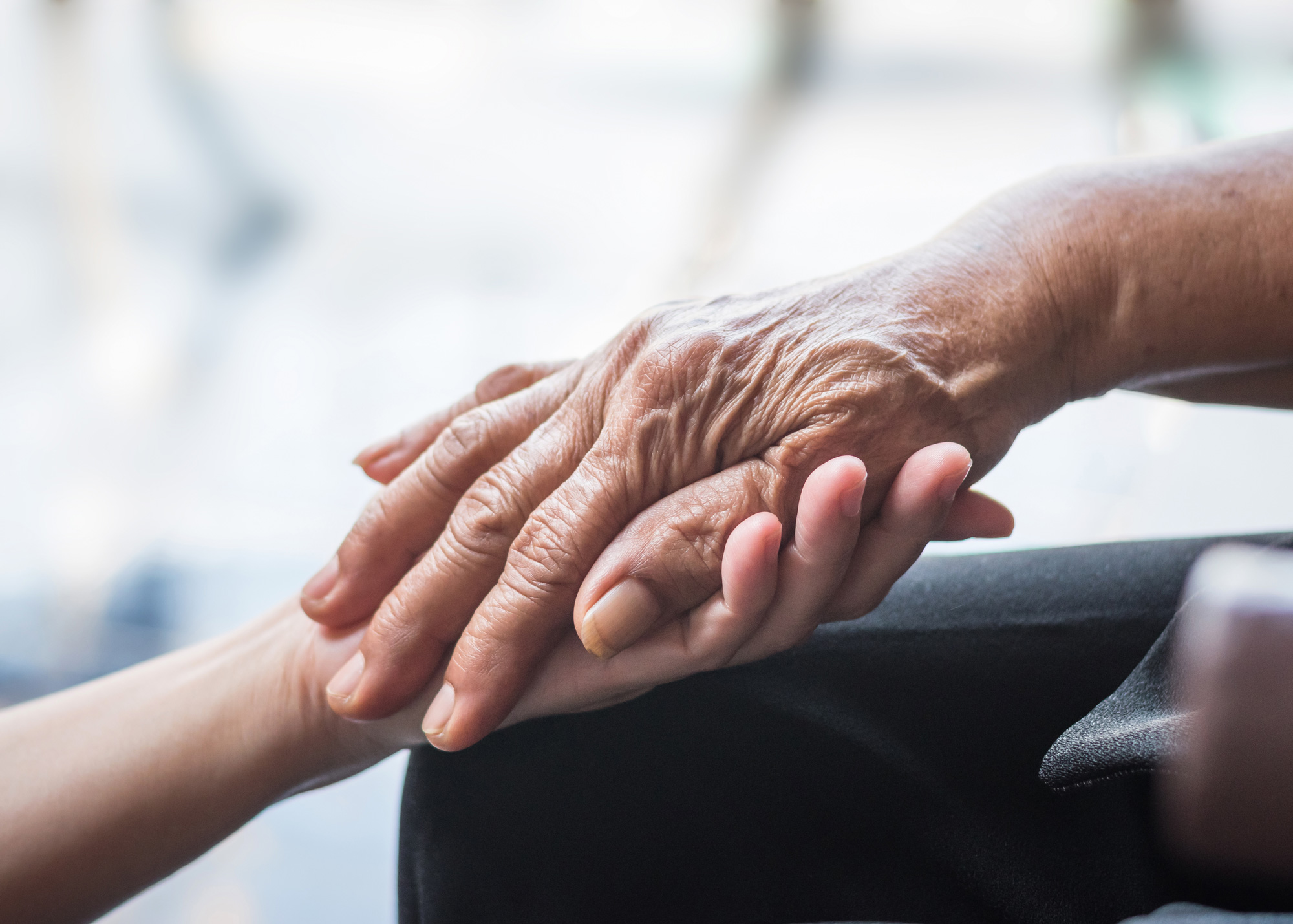 With each passing year, researchers and scientists in the Arizona Alzheimer's Consortium grow closer to finding a way to end Alzheimer's disease. The AAC relies on your financial support to continue its Alzheimer's disease research programs. You are a part of our consortium through your financial support.
If you have an interest in finding an end to this disease that attacks one in ten people over 65, please contribute. Only with your support can we finally stop this disease. Donations to the AAC are tax deductible and will ensure that our crucial research can continue. Thank you for your support. Please make checks payable to:
The Arizona Alzheimer's Consortium
c/o David Jerman, Administrative Director
4745 N. 7th Street, Ste. 105
Phoenix, Arizona 85014-3666
If you wish to make a donation to one of the AAC's member institutions in support of the AAC's scientific, clinical or educational goals, please call David Jerman at (602) 839-6525.