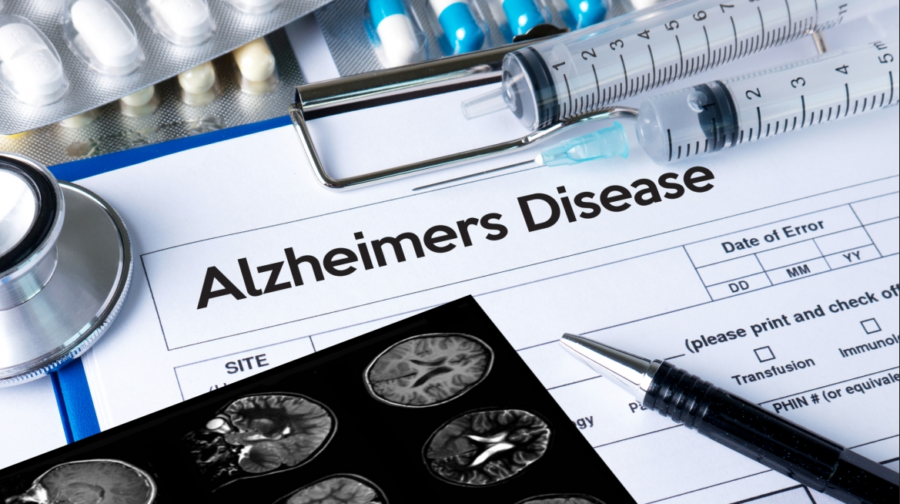 The Arizona Alzheimer's Consortium Conference, which brings together some of the nation's top scientists and physicians to discuss advances in the fight against Alzheimer's disease, will be held Sept. 22 at Arizona State University's Tempe campus.
The one-day conference will include more than 100 interactive scientific presentations, 10 Q&A sessions with neurological research leaders and a keynote address by Sterling Johnson, the associate director for the Wisconsin Alzheimer Disease Research Center and the principal investigator for one of the world's largest and longest-running studies of individuals at risk for Alzheimer's disease.
"It's an amazing opportunity for researchers to come together, but it's also an amazing opportunity for students to come and rub elbows at a one-on-one level," said David Coon, the director of ASU's Center for Innovation in Healthy and Resilient Aging.
ASU News talked to Coon and ASU University Professor Eric Reiman, who is also the executive director of the Banner Alzheimer's Institute and director of the Arizona Alzheimer's Consortium, about the conference and the latest advances in Alzheimer's research.