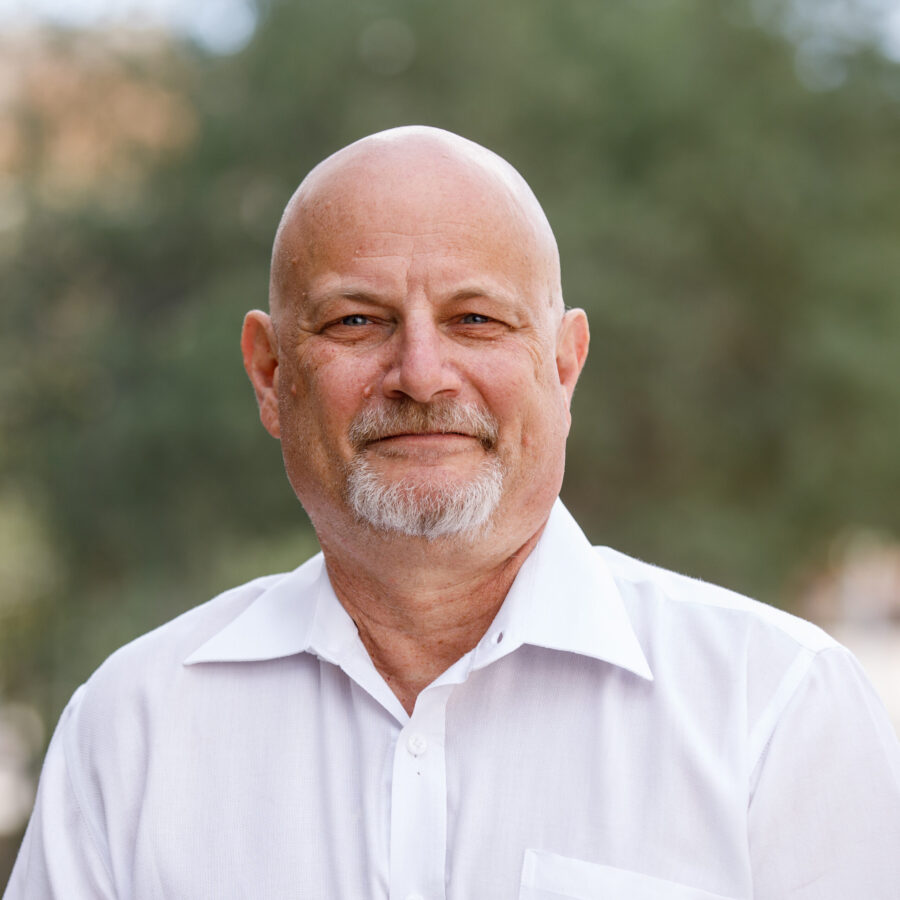 The ASU – Banner Neurodegenerative Disease Research Center, a partnership between Banner Health and Arizona State University, has named Jeffrey Kordower, PhD, as its founding director to lead the aggressive pursuit of new battleground tactics in the war against Alzheimer's and other neurodegenerative diseases. Dr. Kordower, is an international authority in neurodegenerative diseases with special expertise in pathogenesis and experimental therapeutic strategies.
For more than 30 years, Dr. Kordower has been a faculty member at Rush University Medical Center in Chicago, where he held the Alla V. and Solomon Jesmer Professor of Neurological Sciences. His pathbreaking investigations into the underpinnings of neurodegenerative disease have made him a leader in the field and his ambitious plans for the NDRC promise to make the facility an internationally recognized center of excellence in this highly diverse research space.
Dr. Kordower's interests include the study of gene and stem cell therapies, disease pathogenesis including the morphological and molecular changes during neurodegeneration, learning and memory, and aging. He has also been a pioneer in the field of neural transplantation techniques.
He has conducted innovative studies on Alzheimer's and Huntington's disease and has a particular passion for Parkinson's research and related disorders. He has explored these illnesses in great depth, describing his findings in over 400 research papers, edited books and book chapters.
"Dr. Kordower's expertise, productivity, collaborative spirit and commitment to neurodegenerative conditions makes him an incredible selection to develop this impactful research program," said Eric M. Reiman, MD, Banner Research CEO and Arizona Alzheimer's Consortium director. "I'm so grateful to Josh LaBaer and our ASU colleagues for taking the time to find the right leader tasked with developing this center."
"It's with immense excitement that we welcome Jeff to our Institute," said Joshua LaBaer, executive director of the Biodesign Institute. "We anticipate his efforts will complement the existing research strengths of the NDRC, ultimately transforming this center into a global powerhouse of new ideas and bold solutions for these devastating ailments."
Dr. Kordower started March 1 and describes the appointment as his dream job. As he works to build the center into an internationally recognized neurodegenerative disease research center from the ground up, he draws on his extensive experience in pioneering basic research, clinical trials and clinical care and far-flung industry partnerships.
In the immediate future, Kordower plans on five new faculty hires, though he expects that over time, the NDRC will grow well beyond this. "You need to have representation for all the major neurodegenerative diseases, so you need someone who's an expert in Alzheimer's, in Parkinson's, in ALS, maybe in multiple sclerosis. But then you also need people who will bridge all of these disease-related silos, including experts in inflammation and immune responses and expertise in misfolded proteins which are common for many degenerative diseases."
"There are people out there suffering with neurodegenerative diseases and we will do everything to try to help them," Kordower says. "If you want an overarching goal of my Center, it's this: every decision will be laser-focused on how we can help patients."